November 2013: The Tree-Pod is available in the webshop with your Paypal account. We have the natural, brown and black colours in stock.
October 2013: The introduction of the Tree-Pod® at the Dutch Design Week in Eindhoven.
September 2013: Tree-Pod® published in designers magazine 'Product'.
April 2013: Tree-Pod available as product review sample. Please supply us with information about the magazine/blog and issue.
March 2013: Introduction of the Tree-Pod® in The Nederlands, Europe and the rest of the world.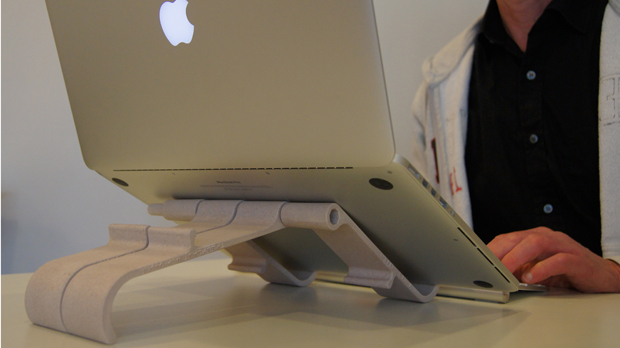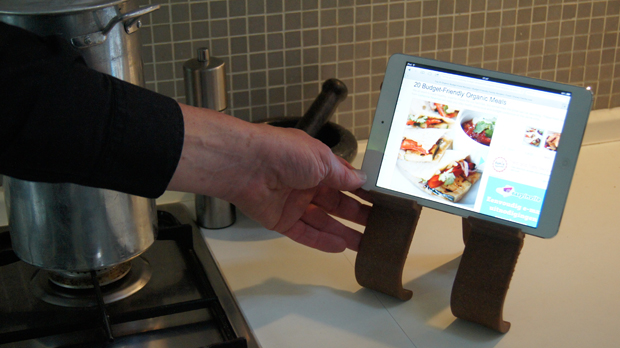 Tree-Pod® is a trademark of Treeplast® which is a trademark of:
PE Design & Engineering B.V.
Ruilstraat 28B
3023 XS ROTTERDAM
The Netherlands
+31 15 214 89 03
info[AT]treeplast.com
Chamber of Commerce Haaglanden 27175724
VAT: NL807533385B01